If you are anything like me, then yes, life is flying by too fast.
And if you are like me, you put your head down and started grinding in your 20s and early 30s. You made plenty of money and achieved great success.
You work hard, and you are climbing your personal career ladder.
My ladder was running and growing my startup from 3 people to 50+.
It was great.
It was busy.
It was tiring.
It was my dream.
But what if the dream you are chasing is a lie and or a scam?
Unfortunately, society teaches us that being rich is about the stuff that you own. This leads to a mindset where you make money to buy stuff you can't afford. Get promotions. Buy more stuff you can't afford. And the cycle repeats. This is the "rat race."

Being Rich: The American Dream or a Paradoxical Scam? – Jeff Fang @ Financial Pupil
The reason that I started my own business and pursued entrepreneurship, was because I wanted to avoid the "rat race" at all costs.
Yet I woke up one day, realizing that even though I was a CEO and "in charge," that I was indeed in the rat race. The one thing that I had tried my whole career to avoid had gotten ahold of me.
And I needed to do something about it.
Don't be Nate
The other day, my wife and I were watching one of our favorite TV shows from The History Channel called Alone. The premise is this:
Ten people try to survive as long as they can in the [..] wilderness, carrying only what can fit in a backpack. Alone in harsh, unforgiving terrain, these men [and women] must hunt, build shelters and fend off predators, all while documenting the experience themselves.

Alone storyline by Gpailkids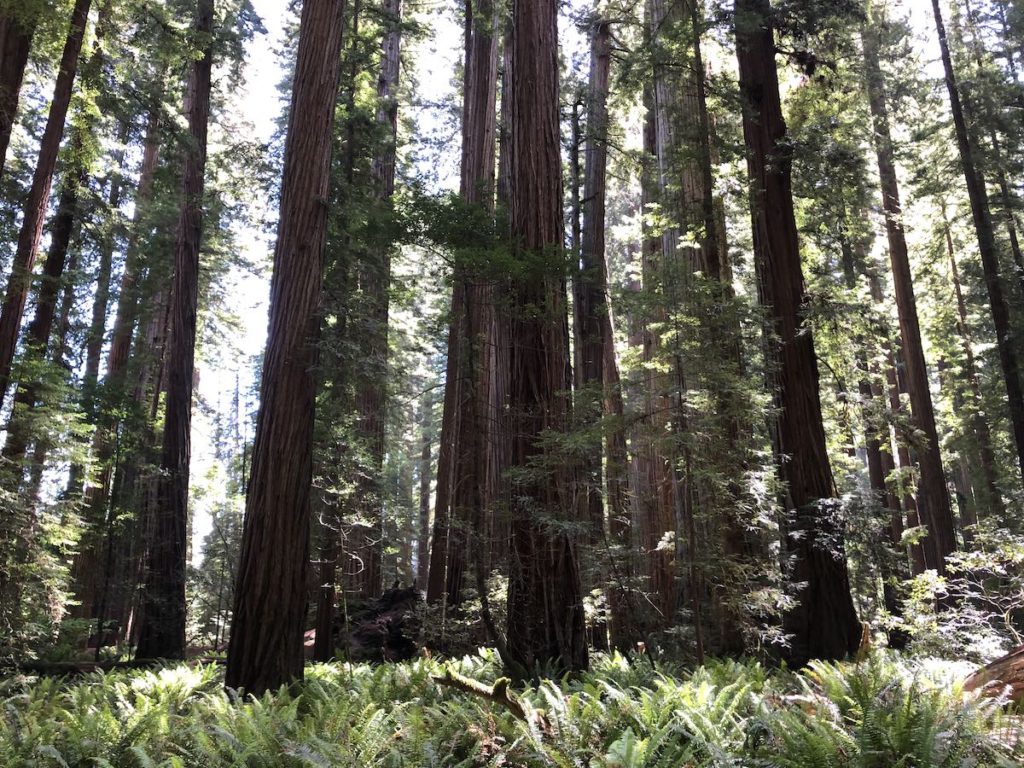 While I enjoy nature and camping every now again, Alone has taught me much about outdoor survival, mental perseverance, money, motivations, and human nature. It is basically a real-life version of Survivor.
And there may be nothing more powerful than the type of mental transformations that you see on this show. It really is fascinating in many different ways.
Contestants think they are on the show for the money, but most leave on their own merit when they realize that money was never the answer to their problems.
So anyways, we were watching Alone, and one of the contestants who opted to push the yellow button to get pulled from the show, said something to the the effect of…
I felt sad for Nate. This is a 47 year-old man, married, with kids, who survived in the wilderness for 30+ days, but who was ultimately a lost soul.
His life was flying by too fast.
So fast, that he was 47 and hadn't actually taken the time to purposefully process his life.
He hadn't taken the time to think it through and make sure that he wasn't wasting his most precious resource…time!
I was a Nate, up until a few years ago
But it's not just Nate who was zombieing through life.
I was pursuing my passion and I was running my own business.
I was making good money while I was also building my family.
I was doing everything I wanted to do in my life (or so I thought).
But I wasn't going inward.
I wasn't checking in with myself.
And I was working off of plans that I had made years in advance, without doing any type of useful check-in.
I woke up one day and realized that I was coasting through life. And I am not one to let that go unchecked for too long.
I realized that work-wise I needed to learn some real management skills to continue to grow with my company. I needed to requalify myself for my job.
I started reading more leadership and business books again, listening to more podcasts, and started carving out more quiet thinking/strategy time in my work week.
Instead of coasting through life, I was starting to be an active participant again.
Capitalism's obsession with growth
I should mention that I was not working 40 hours a week.
I wasn't busy working myself to death.
I was also doing a pretty good job at work, even despite the coasting. We were achieving 20-30% year-over-year growth. Things were good.
But I wasn't stopping to be in the present. I was always looking to the future. Next week. Next month. Next year.
And this it turns out is inherently the problem with capitalism.
In business, the present almost doesn't matter. The only thing that matters is future growth.
You are on a hedonic treadmill of sorts in which you are constantly trying to best your last efforts.
You do this by taking calculated risks, by planning, and iterating through trial and error.
But how often do you ever sit back and say "Today, I've done enough work. I'm going home."
Or "I'm going to have fun in this meeting, let my staff off early and enjoy today."
The reality is those days were mostly nonexistent.
There is always more money to be made. More investors to please. More. More. More.
So the answer to the above question is yes, your life is going by too fast and you're not doing enough to slow it down.
Sure, we can blame capitalism, we can blame society, or our upbringing.
But ultimately, it is up to each of us to find our own purpose in life.
How to be more purposeful in life…
I realized that I needed to stop and be more purposeful with my life.
I spent a couple of years working on myself as a CEO, as a husband, and as a father.
But I also realized that the only real way for me to live a more purposeful life was to get out of my current rat race.
I stewed on it for nearly two years before I decided to take my opportunity to engineer my exit.
This is not the type of decision you make on a whim. And this is not the type of decision you can make without being secure with F-you money.
You don't have to leave your job like me.
But there are somethings that you can do to help slow it all down and build in those moments:
journal every day

ensure you are sleeping 7-9 hours per night
requalify yourself for your job

every year.

make sure to get an hour to yourself once a week

go on a hike
take a bath
watch a tv show only you like
etc.

if you have dreamed of something such as starting your own blog or writing a book, start right now, and don't stop.

plan your path to financial independence

use all of your vacation, and don't work on vacation
meditate (I don't do it regularly, but I try to be more mindful in general)
Those are some of the things that I currently do to slow it all down. To be present. To keep my life on the right track.
Figure out what works for you to slow your life down.
Life flies by too fast, and can end too abruptly to coast through it.
Stop coasting. Start living. You got this.
More from Accidentally Retired